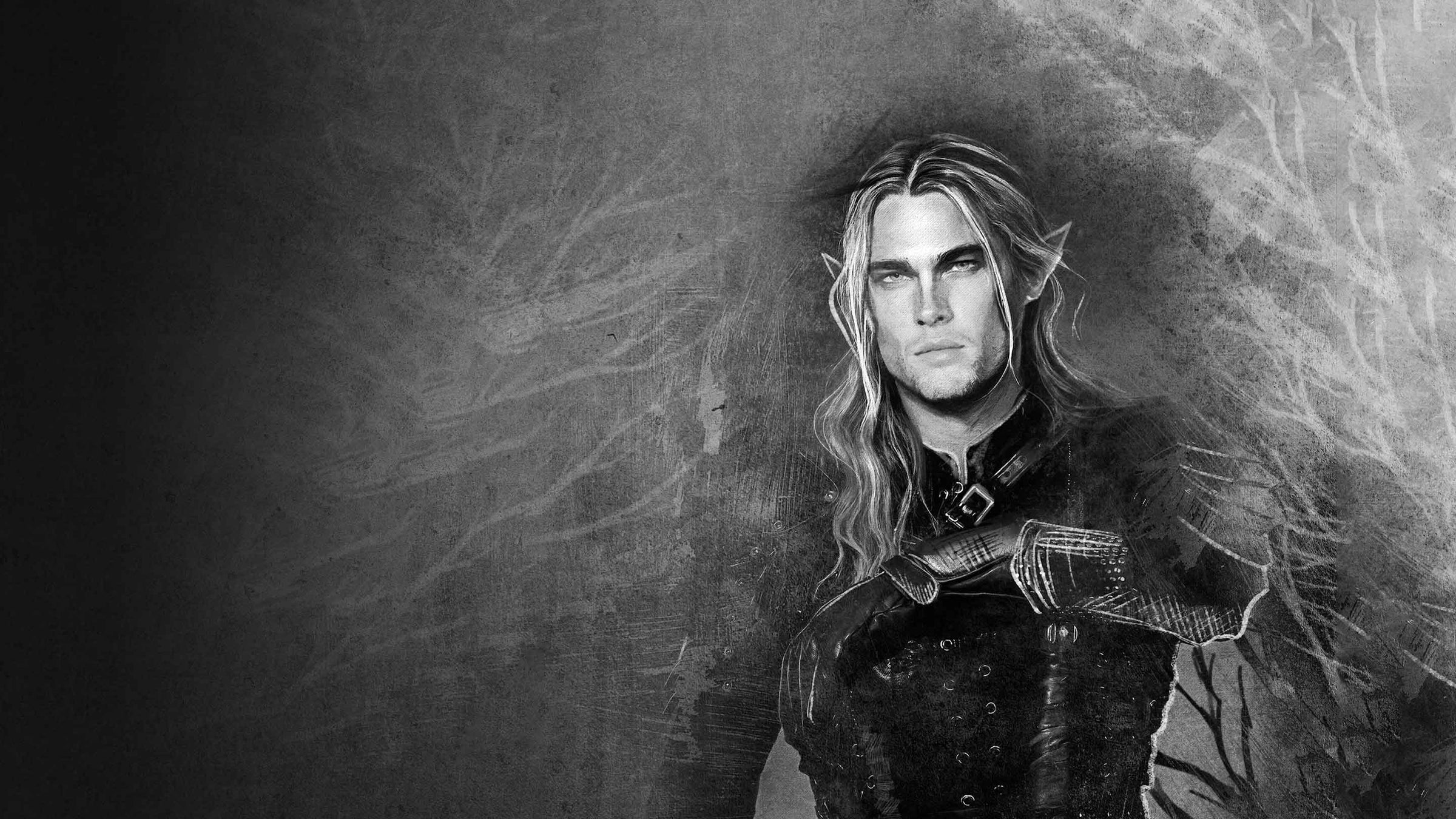 a War of Ruin & Reckoning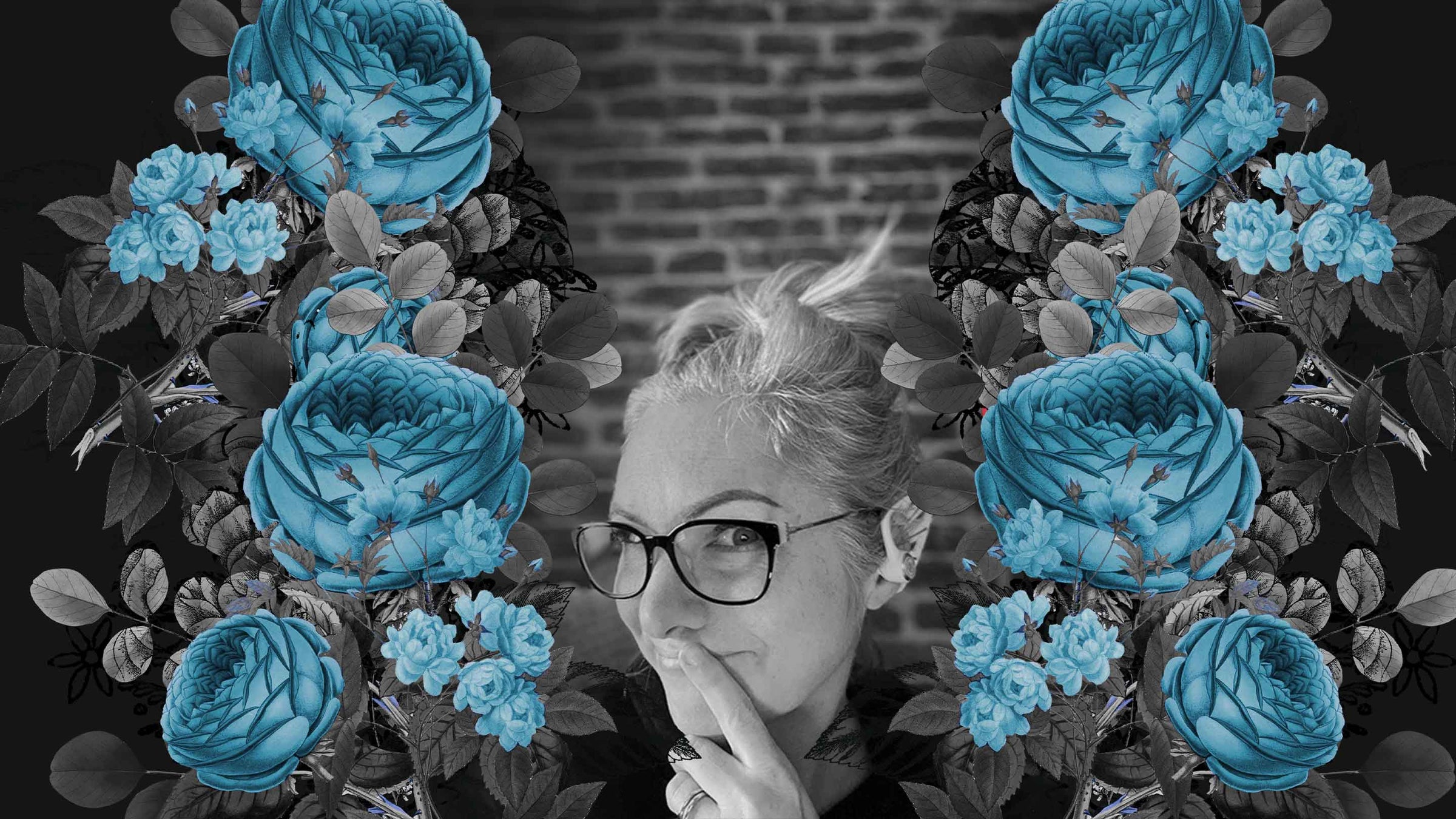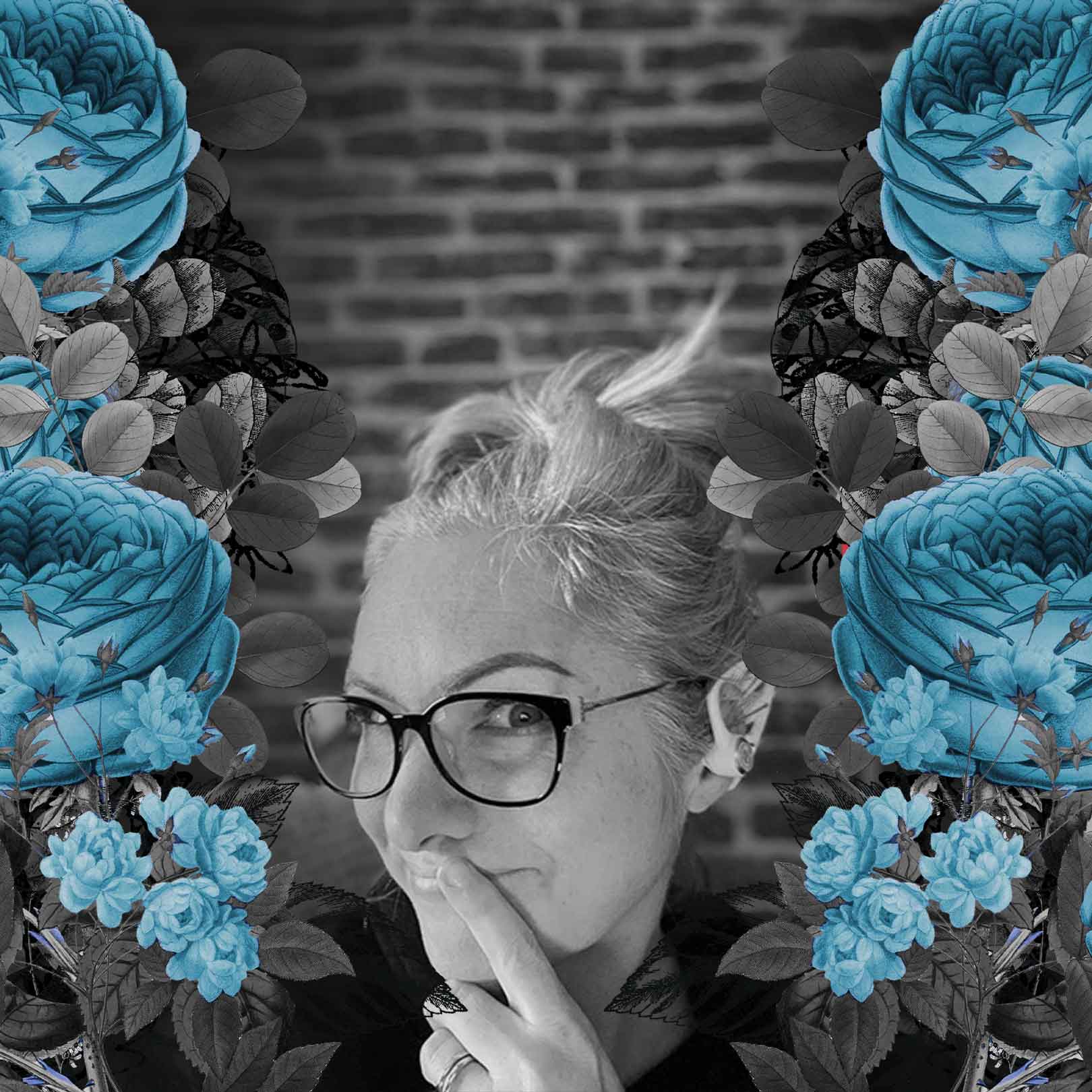 bonus content, book boxes, discounts, nsfw art and more
Lana Pecherczyk
Best-selling author of spicy fantasy and paranormal romance where swoon-worthy protectors fall in love with strong women as they discover the power within.
Subscribe for a
Free Novella
Join Anise and Caraway from the Fae Guardians spicy fantasy romance series on their own standalone adventure.
Learn More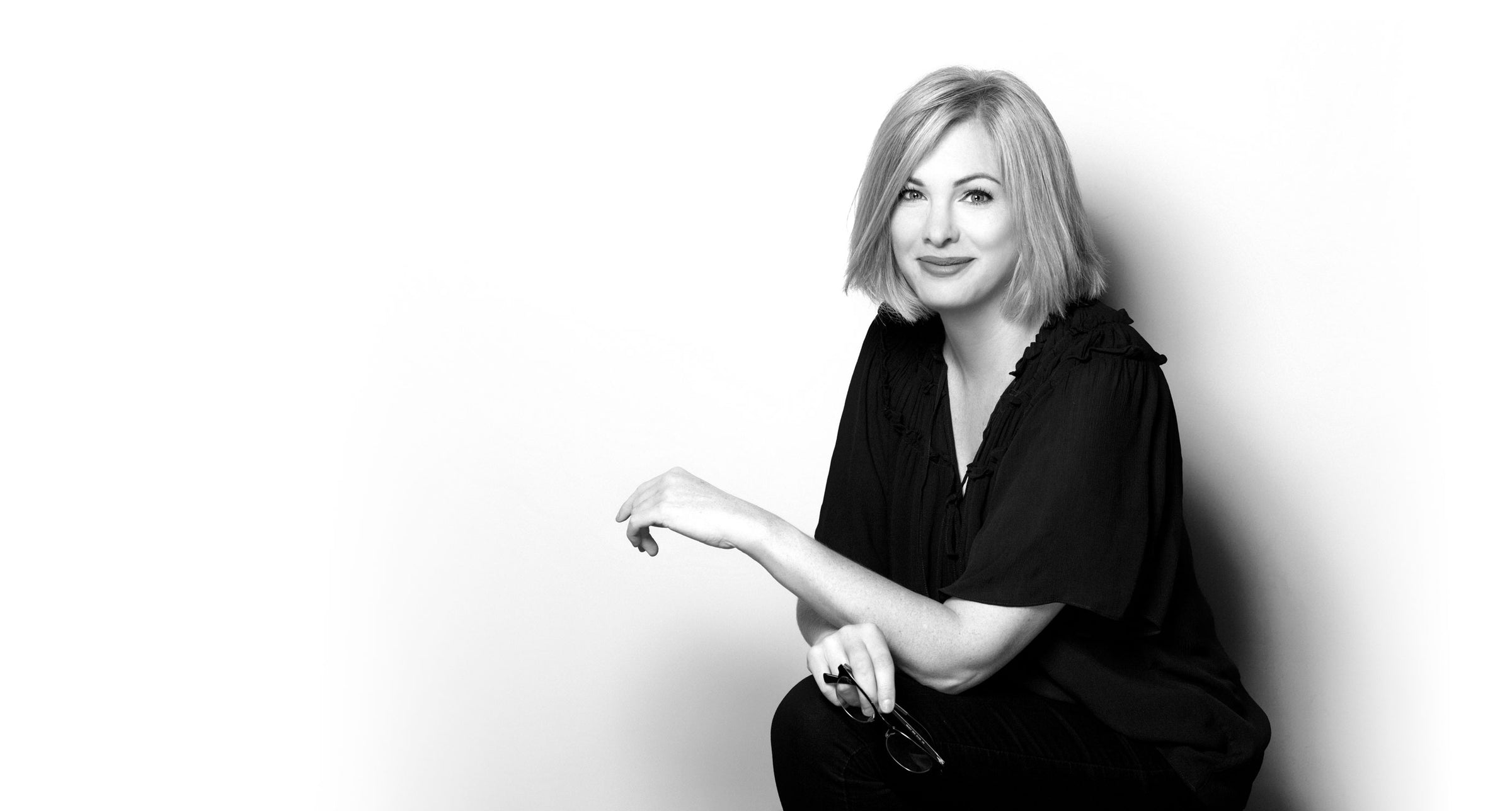 PRONOUNCED PE-HER-CHICK
Meet Lana Pecherczyk
Lana is an award winning romance author who lives in Perth, Western Australia. When she's not writing the next great action-packed romantic novel, or wrangling the rug rats, or rescuing GI Joe from the jaws of her Kelpie, she fights evil by moonlight, wins love by daylight and never runs from a real fight.
Learn More