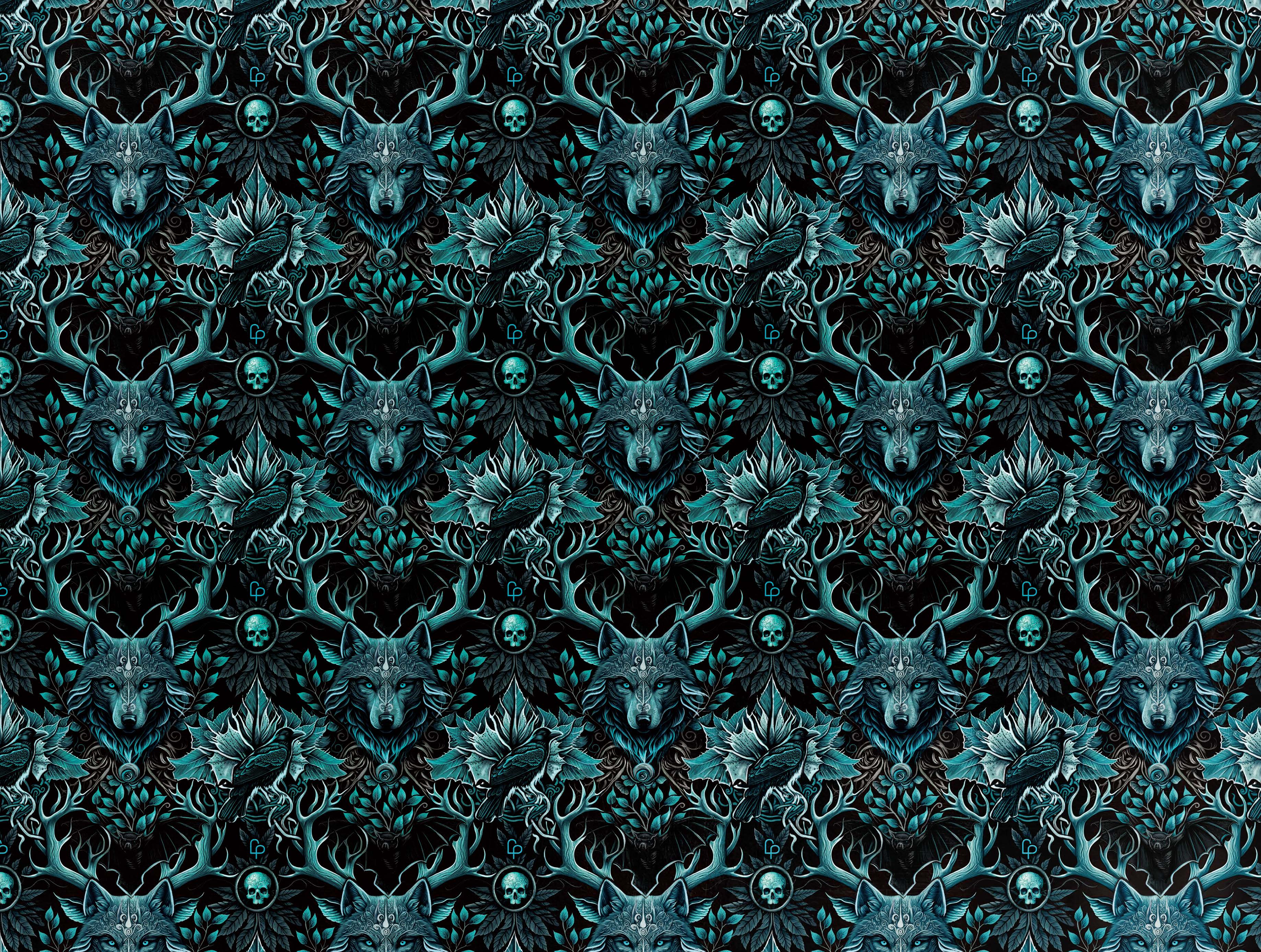 special event edition coming soon
Lana's 2023 Book Signing Circuit included the most talked about foil, illustrated special edition of The Longing of Lone Wolves. Lana has something very exciting in store for luxury book enthusiasts for the new, eagerly anticipated Fae Guardians Spin-off. Don't get FOMO - Register your interest below.
I want to be first in line
No. If you select your event on each book page, then you will pick up your book at the selected event. If you do not arrive to pick up your order by closing, you will be liable for shipping. Depending on when you contact the author, these books may be shipped back to Australia with the author and shipping costs will increase.
Refunds for no shows will be at the author's discretion and may incur fees if the books are damaged due to extraneous shipping from no shows.
Yes. You're more than welcome to have the books signed by the author to save time at the signing table.
There will be an ORDER NOTES comment box in the cart. Please add any details such as personalization or dedication for the books.
In cases of large orders, the author may only dedicate the first book, but will sign the remainders.
Unless there are extraneous circumstances regarding inability to attend the event, we do not allow friends or family to pick up orders if you are not attending the event yourself.
If the Pre-Orders are still open, then yes. If the Pre-Order cut off has been reached, it is possible the orders have already been placed and paid for via the printer. Please contact us.
If you are Lana's supporter on Patreon, your discount will apply at checkout. If you've forgotten your tier coupon, please contact us.